Hello There, Hope you are having a great week so far!
Thanks for joining me for some sweet tea!
Well - yes I finally just finished my front porch makeover. I had new cushions made for my wicker sofa. The cushions are covered in Sunbrella fabric (fade resistant) material. The stripes include the colors of blue, green, and tan and brown.
I love my front porch! It is a great place to relax, read, play cards or a board game or have a conversation with a friend or family. Or on that day, you just need that glass of WINE!
Well I hope you enjoyed seeing my front porch! Thanks for your visit.
Have you ever thought of changing things up on your front porch?
center>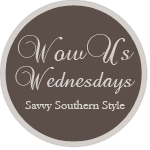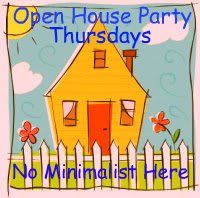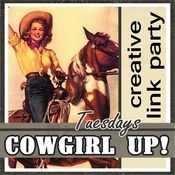 Sharing with Blissful Bee, A Stroll Thru Life.net