Hi There, It is a rainy day here in SC again. Now the sun is peeking in and out so I am trying to take some more photos of the porch! Here are some that I wanted to share with you.
I filled terracotta pots with fresh greens along with some green and red ball ornaments and pine cones and placed on my steps.
I had my snowman pillow for awhile and added some fresh greens in the driftwood vase on side table.
The iron planter was also filled with pine cones, greens and ornaments. Love how it turned out!
A small fresh tree was adorned with starfish garland and placed in a galvanized bucket. I also added white lights. I especially love the look of the white lights on it at night!
A new doormat was a purchase from Pottery Barn this year. Don't you just love the Airstream camper?
Merry Christmas from my porch to yours!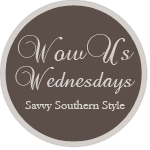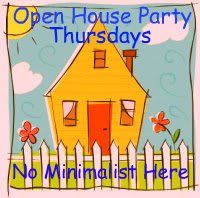 Also linking to: http://rainonatinroof.com/