Hello, Hope you are enjoying your week. I have been busy trying to finish up my holiday shopping and preparing to mail gifts by weekend. Last week, my sister participated in her hometown Holiday Candlelight Tour in Kennett Square, PA. I wanted to share some photos with you today.
She had sent me tons of photos so I tried to narrow them down some. As you can see, she lives in an old farmhouse located on approximately three acres.
Here is an old bucket bench with a old tool box filled with greens and holly.
Silhouettes of her three children
Dining Room:
Harry Dunn Collection
Family Room:
Kitchen:
Living Room:
I hope you enjoyed the tour. I will try to include part two of her upstairs.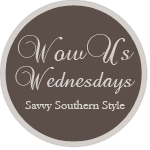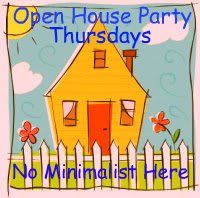 Also linking to: http://rainonatinroof.com/2013/12/holiday-decor-link/