This morning, I made the best ever sticky buns! Well - I mean to tell you they were awesome. It all started last night with the dough mixture and letting it chill overnight.
This morning, I took out the dough to let it rise for a couple of hours. Then rolled it out and filled with cinnamon mixture and topped with a brown sugar pecan glaze. My house had the best aroma while baking these off this morning.
What is better than a warm sticky bun with a good cup of coffee in the morning?
THE BEST EVER STICKY BUN
Making the Dough
Rolling out the Dough
Filling with Cinnamon Pecan Mixture
Adding Pecan Brown Sugar Glaze
My husband and I were enjoying these wonderful sticky buns this morning on the front porch when neighbors stopped by. We invited them to try a sticky bun and now the baking dish is empty!
Recipe can be found
here.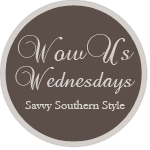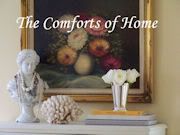 Also linking to: http://jannolson.blogspot.com/2014/03/share-your-cup-thursday-94.html