While visiting my sister-in-law last week in PA, I noticed her new fence (
The Wall of Art
- as they named it) on her property. She is such a great collector of junk, recycled items, and vintage items. She has been collecting all types of items for this project for awhile and the time came when it was ready to be constructed. She had contractors install this wall and she actually placed all of her collected items on the walls. I just love how this project turned out and wish I was part of it!
I just love all of the mismatched doors. The heart on the blue door is made out of copper tubing, how clever!
There are pallets, terracotta pots, wrought iron and copper on this particular wall.
Love the shutters, wrought iron and pallets added to the wall......
Vintage push mower, rusty saw blades, chain and lantern......
Some metal and wrought iron accessories......
Love the rusty owl perched on the chippy door.....
Canoe, yellow bike, pallets and doors.....
Airmail anyone? (vintage lunch pail made into a birdhouse) above.....
Mango the barn cat even posed for my one of my photos.....
My brother and her live in a tiny, historic village near West Chester, PA where there are rolling hills and farms surrounding her property. Here is a photo of their barn ruins on her property. They usually have outdoor parties held at the RUINS (they actually named it). I am going to visit again soon and make sure that I will include some more photos of the barn ruins.
Here is my sister-in-law in front of her DIY project. I think she did a fabulous job! Don't you? Great job, Wendy!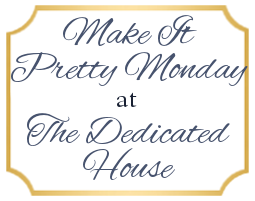 '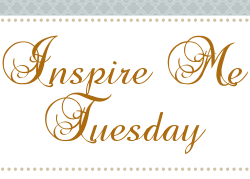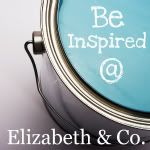 Also linking to: http://jannolson.blogspot.com/2015/03/share-your-cup-thursday-141-and.html